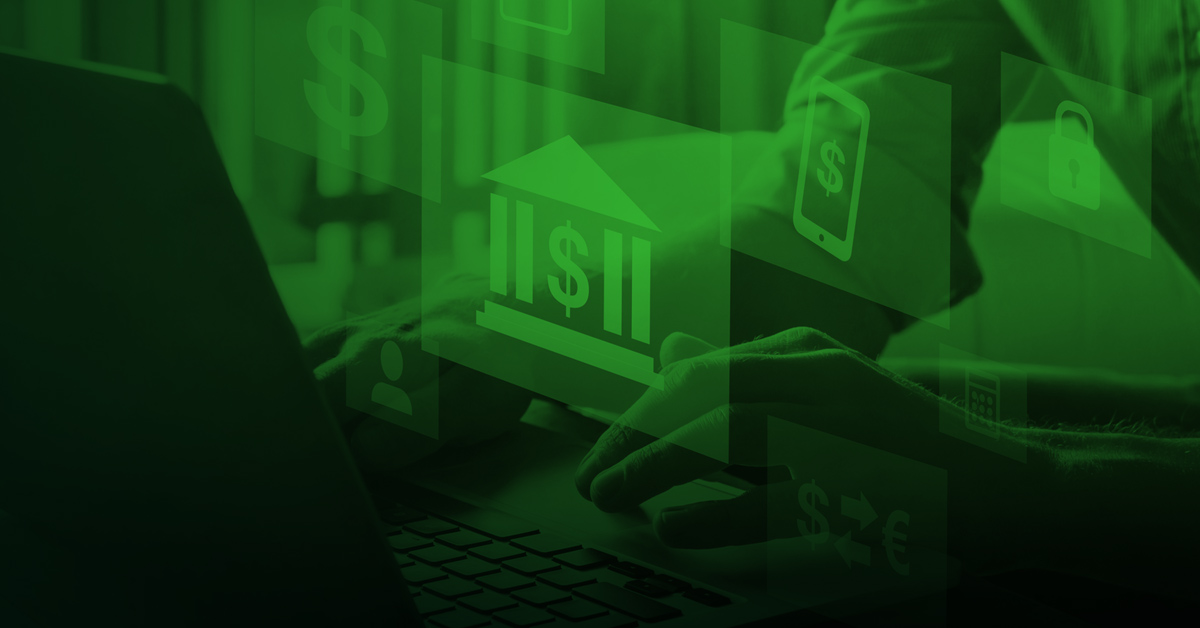 Solution Brief
Prevent ATO and New-Account Fraud Without Compromising Customer Experience
FinTechs and financial services providers operate in a challenging environment, where customer experience is paramount and customer authentication is critical.
Expand Details
Financial services are the fastest-growing target for digital fraud, with a huge jump in fraud attempts from 2020 to 2021. FinTechs need to prevent new account fraud and account takeover (ATO) fraud while delivering a fast, frictionless authentication experience for trustworthy customers.
Deduce Identity Insights delivers real-time risk assessment of new account signups and real-time verification of trusted customer logins to prevent fraud and provide a friction-free experience for trusted users. Deduce Customer Alerts immediately notifies trusted users if there's a suspected ATO login attempt, which prevents fraud and false positives.
In this solution brief, you'll learn:
Why long waits for account approval can cost FinTechs customers.
How Behavioral Intelligence at Scale can help FinTechs detect fraud with more confidence.
How Deduce Identity Network trust signals can accelerate account review and approval for good customers.
See how the award-winning Deduce Identity Insights platform resolves the security versus customer experience dilemma.
About Deduce
Deduce sees 89% of new and returning customers before they arrive at your website or app— 43% within just hours—to incrementally capture more fraud, streamline new account opening, and improve order approval rates for legitimate customers. Deduce has built the largest online Identity Graph for cyber risk and fraud, continuously capturing activity data on more than 660M profiles engaged in more than 1.5B daily interactions across more than 150K websites and apps—a scale unmatched in the market.
Deduce earned the #1 spot in Security among Fast Company's World's 50 Most Innovative Companies 2022. As the most awarded company in identity security, Deduce's other recent honors include the 2022 CISO Choice Award for Fraud Prevention, Cyber Defense Magazine's 2022 Global Infosec Awards, and the 2021 Edison Awards. Learn more at deduce.com.