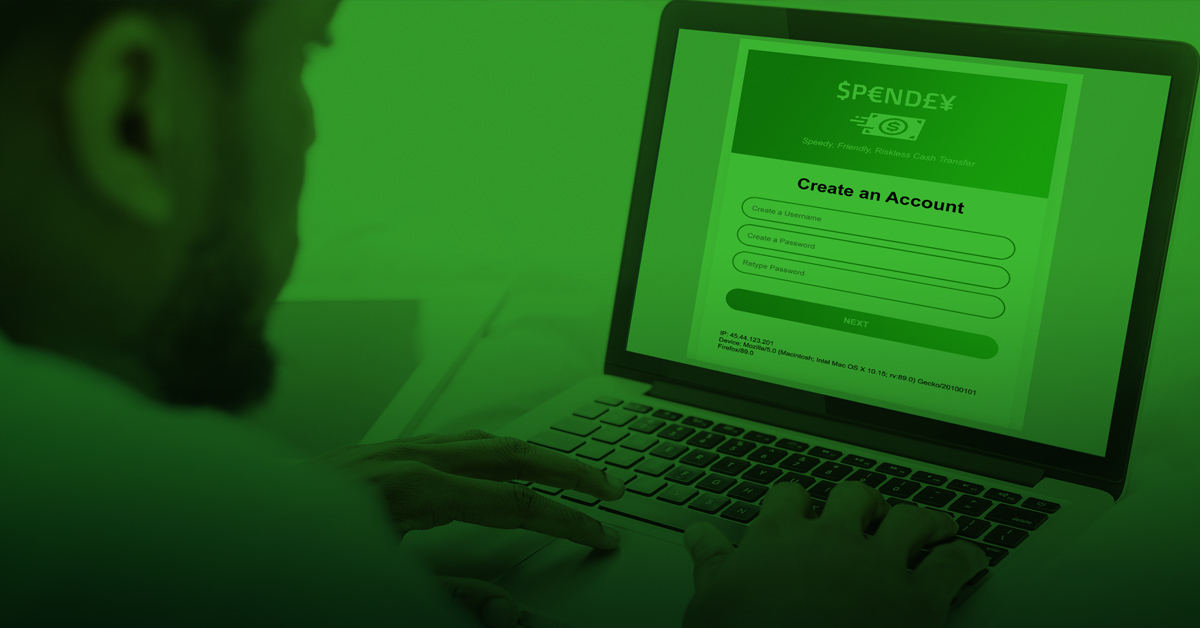 Solution Brief
Design a Secure, Streamlined New Customer Onboarding Experience with Real-Time Behavioral Intelligence at Scale
Regulated industries and B2C platforms face a balancing act when onboarding new customers.
Expand Details
Account-creation fraud can lead to costly losses and regulatory penalties. With identity fraud rising 81% from 2019-2021 per TransUnion, new account fraud is a growing threat that requires accurate customer identification.
New customers who face too many onboarding hurdles may simply give up and go elsewhere. 61% of consumers have abandoned transactions because of "authentication frustration," according to the CMO Council.
Verifying new customers' identities requires insight into their histories, activities, and behavior online. Deduce delivers, with Real-Time Behavioral Intelligence at Scale that only MAAMA companies — Meta, Alphabet, Amazon, Microsoft, and Apple — once had.
In this IDV Solution Brief, you'll learn:
How to prevent account creation fraud and reduce onboarding friction for good users.
How to quickly enhance your fraud defense with an API-based risk and trust engine.
How to reduce manual review costs and accelerate account creation for good users.
See how the award-winning Deduce Identity Insights solution can resolve your security-CX dilemma, so you can onboard more new customers and earn more revenue.
About Deduce
Deduce sees 89% of new customers before they arrive at a new site or app and 43% within just hours, to stop new account fraud and first checkout fraud. The ever-growing Deduce Identity Network is the largest independent U.S. real-time identity graph in cyber risk and fraud, with activity data on more than 660M profiles engaged in more than 1.5B daily interactions across more than 150K websites and apps, delivering Identity Insights at a scale, recency, and frequency unavailable anywhere else.
Deduce honors and awards include the #1 spot in the Security category of Fast Company's World's 50 Most Innovative Companies for 2022, 2021 Fortress Cyber Security, Global InfoSec, and silver Edison Awards, as well as spotlights from CSO, Artificial Intelligence Excellence, and more. Learn more at deduce.com.