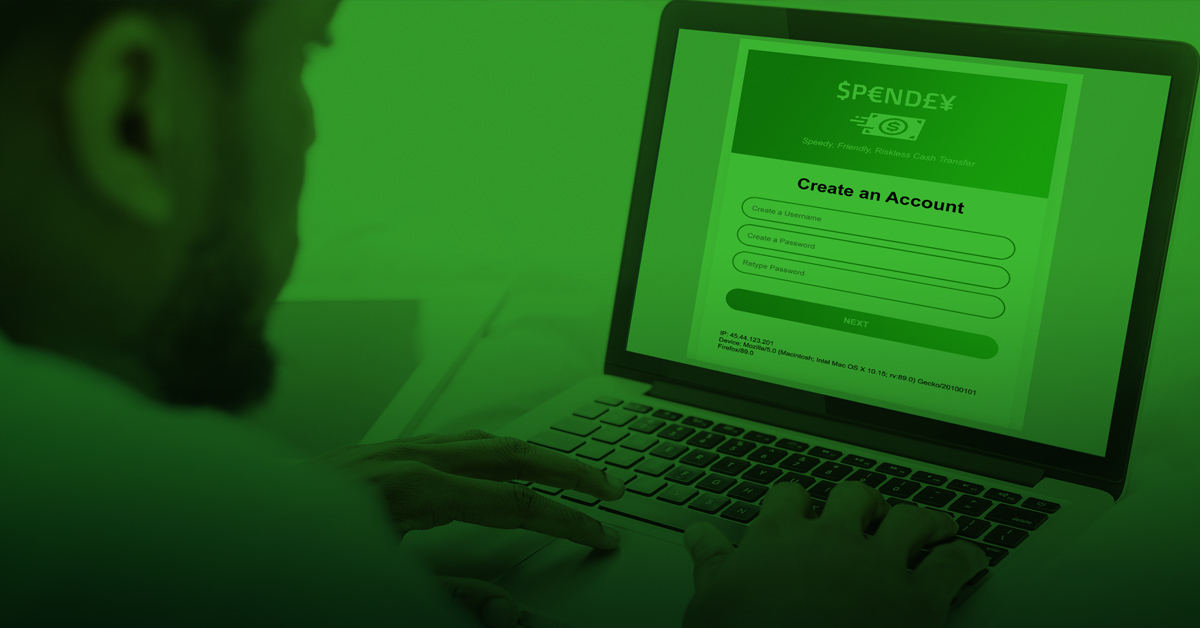 Solution Brief
Reduce First-Look Fraud & Accelerate the Identity Verification Process with Large-Scale Dynamic Identity Data
Expand Details
Regulated Industries and B2C Platforms Need Better Data for First-Look Identity Verification
The account creation process is an easy target for organized fraud. Personal data from more than 11.7B breached accounts is available to criminals now and more data is exposed every day. This sea of stolen data and the rise in sophisticated identity fraud tactics threaten to swamp legacy identity verification platforms that weren't designed to evaluate new registrations for fast-evolving synthetic identity fraud. The result is an increase in identity fraud risks to financial institutions, retailers, QSRs, hospitality providers, and other consumer-facing platforms.
Deduce collects and analyzes real-time user activity intelligence at scale to predict identity fraud risk, prevent registration fraud, and reduce account creation friction for valid users. The Deduce Identity Network analyzes more than 1.4B daily events by more than 450M U.S. identity profiles across more than 150K websites and apps to deliver comprehensive identity profile intelligence.
Download this solution brief to:
Understand how to improve the identity verification process with the ability to separate good registrants with thin files from synthetic identity fraud that exploits thin-file strategies.
Create a layered defense with an easy-to-integrate source of real-time, large-scale identity profile intelligence.
Reduce the need for time-consuming, manual reviews to accelerate the account creation process for good registrants.
About Deduce
Dedicated to democratizing risk and fraud technologies, Deduce prevents consumer-facing Account Takeover (ATO) and registration fraud via the constantly growing Deduce Identity Network—the largest real-time identity graph across cyber risk and fraud in the U.S. today with over 500M profiles and in excess of 1.4B daily activities. The Identity Insights and seamlessly integrated Customer Alerts products are accessible via a developer-friendly deployment model. Honors and awards include Fast Company's World's 50 Most Innovative Companies for 2022 and #1 in the Security category, 2021 Fortress Cyber Security, Global InfoSec, and silver Edison Awards, as well as spotlights from CSO, Artificial Intelligence Excellence, and more. To learn more, please visit deduce.com.