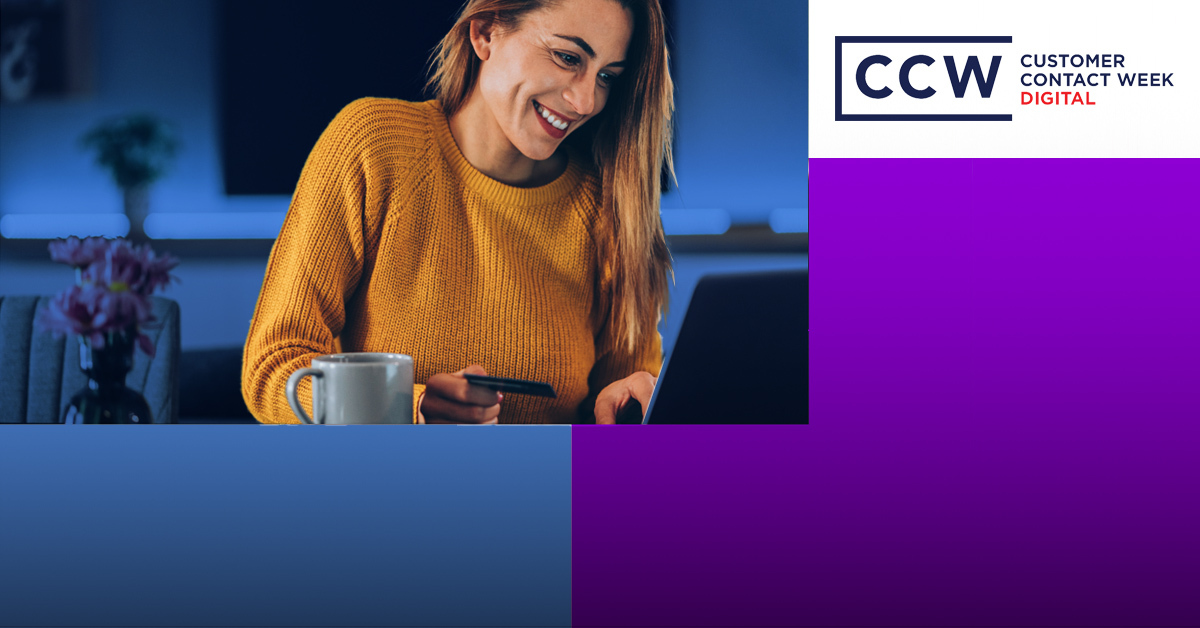 Research Report
Elevating Customer Experience with Behavioral Intelligence
Optimizing customer journeys for security and CX with identity intelligence at scale
Expand Details
Customer experience needs improvement. A staggering 60% of customers frequently experience long wait times when interacting with brands. Nearly as many have to answer repetitive questions or endure slow support processes across all touch points.
In today's era of convenience, what can be worse than asking customers to endure this additional frustration throughout the customer journey? Asking them to exert the effort without providing tangible value in return.
CCW Digital Principal Analyst & Director Brian Cantor details the current state of customer experiences and uses insights from Deduce CEO Ari Jacoby to show how brands can improve CX, security, and customer trust with identity intelligence at scale.
In this Special Report, you'll learn:
Why existing experiences erode customer trust.
How to personalize experiences with identity behavioral intelligence at scale.
How behavioral intelligence makes customer centricity possible.
Download your copy to learn how Deduce Identity Intelligence can strengthen your security and streamline your customer experience.
About Deduce
Deduce sees 89% of new and returning customers before they arrive at your website or app— 43% within just hours—to incrementally capture more fraud, streamline new account opening, and improve order approval rates for legitimate customers. Deduce has built the largest online Identity Graph for cyber risk and fraud, continuously capturing activity data on more than 660M profiles engaged in more than 1.5B daily interactions across more than 150K websites and apps—a scale unmatched in the market.
Deduce earned the #1 spot in Security among Fast Company's World's 50 Most Innovative Companies 2022. As the most awarded company in identity security, Deduce's other recent honors include the 2022 CISO Choice Award for Fraud Prevention, Cyber Defense Magazine's 2022 Global Infosec Awards, and the 2021 Edison Awards. Learn more at deduce.com.