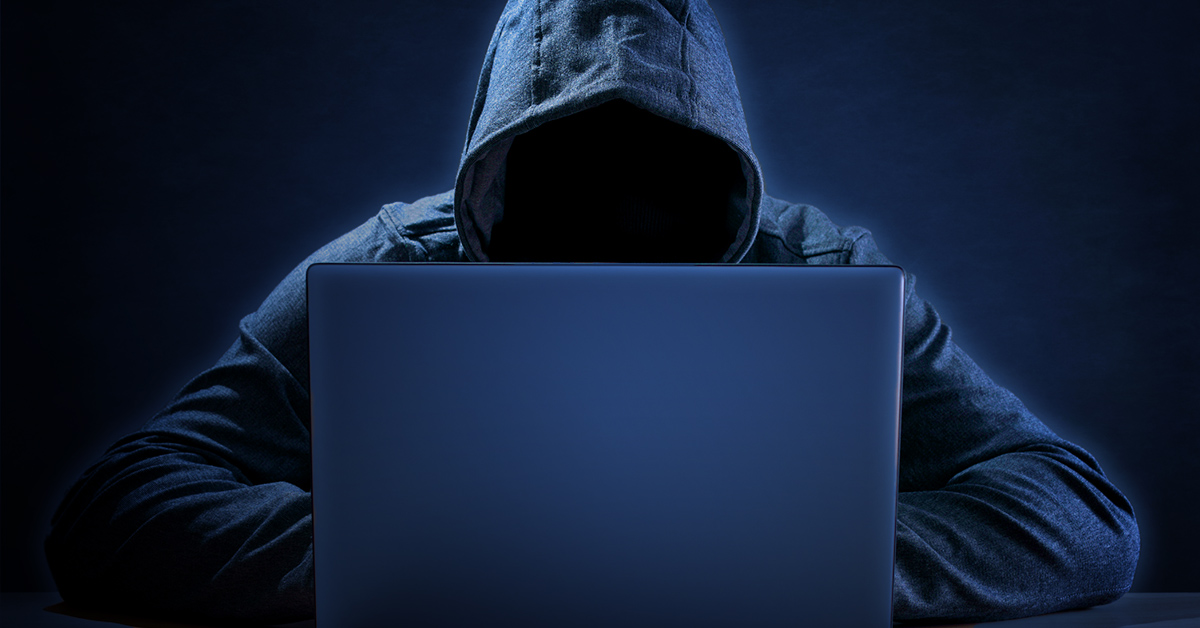 Executive Brief
Are You Doing Enough to Prevent Account Takeover Fraud?
Cybercrime is a big business, and fraudsters are professionals with developed support networks, top-end hardware and software, and sophisticated methods that let them mount ruthlessly efficient Account Takeover (ATO) attacks on an enormous scale.
Expand Details
The shift to remote work and increased online shopping during the COVID crisis created lucrative new attack vectors, with identity theft increasing 40-fold between Q1 and Q4 2020. To defend your organization, you need to understand the nature of this multibillion-dollar threat.
In this executive brief, you'll learn about the unique dangers that advanced ATO attacks pose not just to your customers, but also to your brand and your business model. You'll also learn why and how you can harness democratized security tools to keep your networks and users safe from compromise.
In this Executive Brief, you'll learn:
What ATO fraud is and why it's a rising concern for business
Why ATO fraud eradication is a challenge for legacy authentication solutions
How a network that provides real-time behavioral insights at scale can fight ATO without adding friction to the authentication process.
See how the award-winning Deduce platform enables organizations to stop ATO fraudsters and protect their customers.
About Deduce
Dedicated to democratizing risk and fraud technologies, Deduce prevents consumer-facing Account Takeover (ATO) and registration fraud via the constantly growing Deduce Identity Network—the largest real-time identity graph across cyber risk and fraud in the U.S. today with over 500M profiles and in excess of 1.4B daily activities. The Identity Insights and seamlessly integrated Customer Alerts products are accessible via a developer-friendly deployment model. Honors and awards include Fast Company's World's 50 Most Innovative Companies for 2022 and #1 in the Security category, 2021 Fortress Cyber Security, Global InfoSec, and silver Edison Awards, as well as spotlights from CSO, Artificial Intelligence Excellence, and more. To learn more, please visit deduce.com.