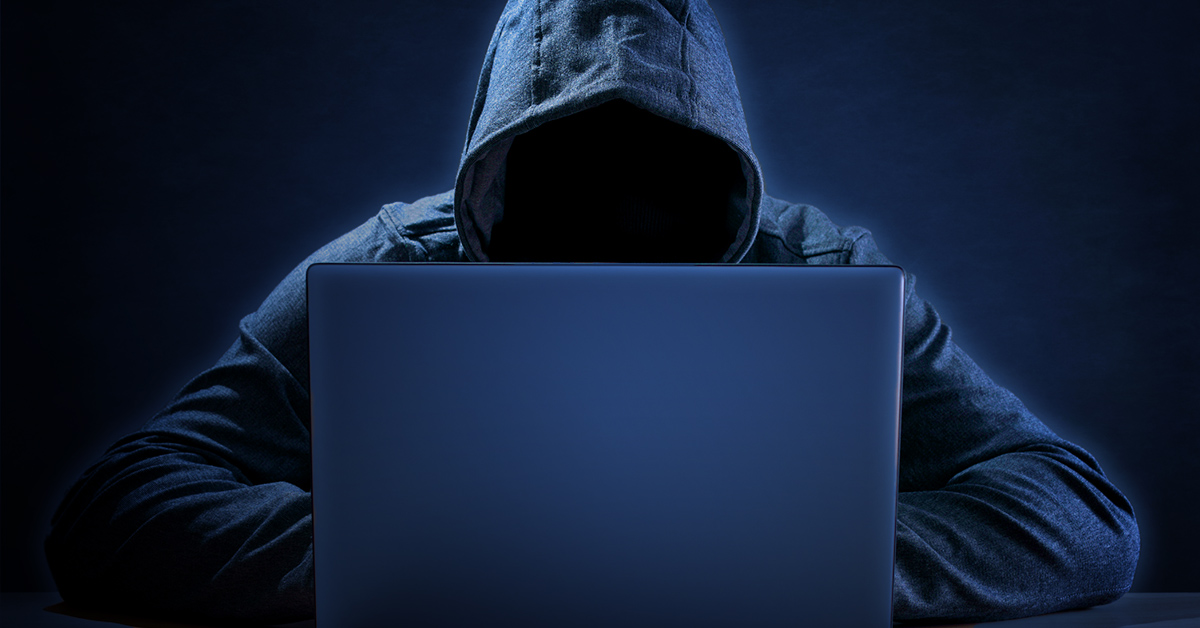 Executive Brief
Are You Doing Enough to Prevent Account Takeover Fraud?
Cybercriminals use active support networks, top-end hardware and software, and sophisticated methods to launch account takeover (ATO) attacks on an enormous scale.
Expand Details
ATO attacks threaten your customers, your brand reputation, and your revenue. Behavioral Intelligence at Scale draws on the largest independent identity graph to keep your networks and users safe from compromise without adding friction for trusted users.
In this executive brief, you'll learn:
What ATO fraud is and why it poses a serious challenge for business.
Why legacy authentication solutions struggle to eradicate ATO fraud.
How Real-Time Behavioral Intelligence at Scale can prevent ATO without adding authentication friction.
See how the award-winning Deduce Identity Insights platform helps companies stop ATO fraud and protect their customers.
About Deduce
Deduce sees 89% of new and returning customers before they arrive at your website or app— 43% within just hours—to incrementally capture more fraud, streamline new account opening, and improve order approval rates for legitimate customers. Deduce has built the largest online Identity Graph for cyber risk and fraud, continuously capturing activity data on more than 660M profiles engaged in more than 1.5B daily interactions across more than 150K websites and apps—a scale unmatched in the market.
Deduce earned the #1 spot in Security among Fast Company's World's 50 Most Innovative Companies 2022. As the most awarded company in identity security, Deduce's other recent honors include the 2022 CISO Choice Award for Fraud Prevention, Cyber Defense Magazine's 2022 Global Infosec Awards, and the 2021 Edison Awards. Learn more at deduce.com.