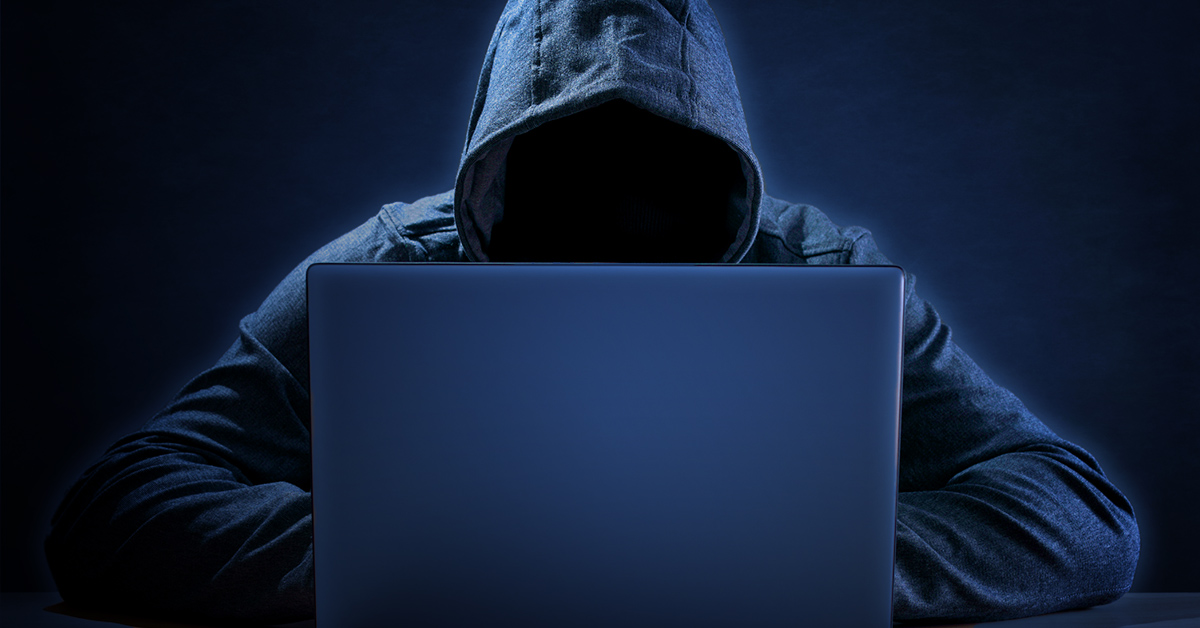 Executive Brief
Are You Doing Enough to Prevent Account Takeover Fraud?
Cybercriminals use active support networks, top-end hardware and software, and sophisticated methods to launch account takeover (ATO) attacks on an enormous scale.
Expand Details
ATO attacks threaten your customers, your brand reputation, and your revenue. Behavioral Intelligence at Scale draws on the largest independent identity graph to keep your networks and users safe from compromise without adding friction for trusted users.
In this executive brief, you'll learn:
What ATO fraud is and why it poses a serious challenge for business.
Why legacy authentication solutions struggle to eradicate ATO fraud.
How Real-Time Behavioral Intelligence at Scale can prevent ATO without adding authentication friction.
See how the award-winning Deduce Identity Insights platform helps companies stop ATO fraud and protect their customers.
About Deduce
Deduce helps companies enhance their customer authentication workflows (CIAM and IDV) to prevent account takeover and account creation fraud and to improve their customer experience. The always growing Deduce Identity Network is the largest independent real-time identity graph across cyber risk and fraud in the U.S., with activity data on more than 500M profiles engaged in more than 1.4B daily interactions across more than 150K websites and apps. The Deduce Identity Network provides Real-Time Behavioral Intelligence at Scale for more accurate fraud prevention and less authentication friction for trusted customers. Deduce Identity Insights offers fast, API-based integration with major CIAM platforms.
Deduce honors and awards include the #1 spot in the Security category of Fast Company's World's 50 Most Innovative Companies for 2022, 2021 Fortress Cyber Security, Global InfoSec, and silver Edison Awards, as well as spotlights from CSO, Artificial Intelligence Excellence, and more. Learn more at deduce.com.